Standard Package Inclusions
Each of our social media advertising & management packages includes the following:
One free photoshoot for every three months you are signed up with CLP
Help and guidance when posting to your social media
Monitoring of your social media accounts
Insight reviews
New advertising strategies every three months
Facebook scheduling service (IG & GMB additional $5 per month each)
Tailored social media posts, unique to your business
Exposure through the CLP Advertising website
Regular face-to-face contact
Our Silver & Gold Packages now include Google My Business management. This service is available for Bronze Packages at 50% of the add-on fee.
Facebook Ad Spend
Due to changes to the Facebook algorithm in 2019, we require a minimum Facebook advertising budget of $50 per month. Our packages include the recommended spend, but this can be tailored to your preferences. For example, you may wish to post more often but spend less on Facebook ads, or post less to social media but spend more to gain exposure. You pick a budget and we stick to it, so there are no nasty surprises. Read more below.
---
Blog Post published by Ellie Clare January 2020
I thought Facebook was a FREE advertising platform?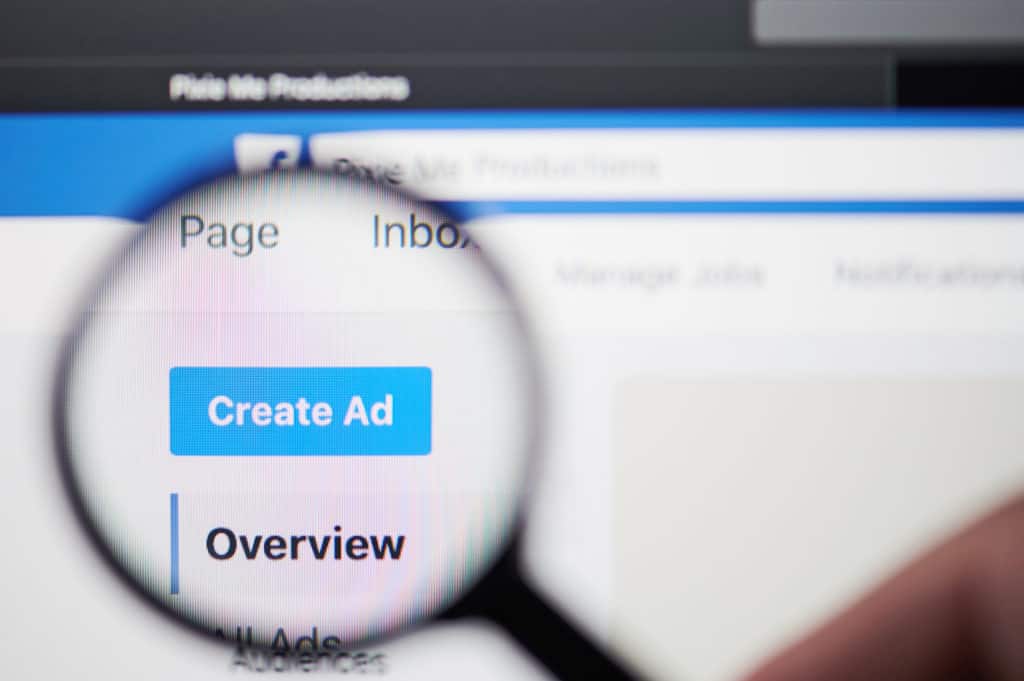 This is the question we get asked all the time. The answer is YES, Facebook is a free social media platform. However, as a business, Facebook has put in securities to legitimise businesses to protect its users.
Therefore, for your business to be seen, you need to pay. This doesn't mean you shouldn't bother posting regularly, this is still important, but it is critical to have both avenues covered.
For instance, a new addition to the Facebook algorithm called "click-gap data" is where an algorithm looks for post activity across the web. This includes traffic to and from other social media platforms, search engines and places like Google My Business. So, more than ever, it is important for your business to be active online.
CLP advertising used to make it an option to pay for your ads on Facebook, but now it is non-negotiable; there is no point in having Facebook unless you are paying for Facebook ads. For us to just post would not be using your money wisely, and that is not what we are here for.
A minimum of $1.50 per day plus tax needs to be allocated for us to spend on your Facebook ads for us to reach your audience effectively. The more you spend, the more you will gain.
To discuss your options or clear up any concerns, please feel free to contact us at any time.
In conclusion, Facebook IS a free platform, but to be seen, you will need to allocate funds to spend on Facebook ads.
---