Focus the attention on your business
As a small business, it is absolutely paramount that your customers connect with you on a personal level – and stock images do not do that! Our photography for business packages are designed to give you affordable, professional-looking images that you can use in your digital media space. With personalised images, prospective customers see you, your team and your products and service, not something generic. This offers authenticity and a genuine connection, which translates to better customer relationships and, in turn, more sales.
Connecting with people on a different level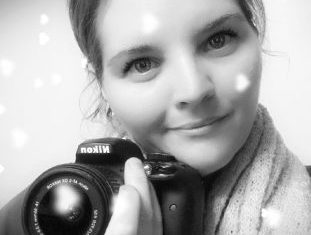 A professional eye
We help you showcase your business in all its glory, no matter what you offer. Even if you have no idea what to take photos of, we do, and we are committed to providing the best imagery possible to illustrate your hard work.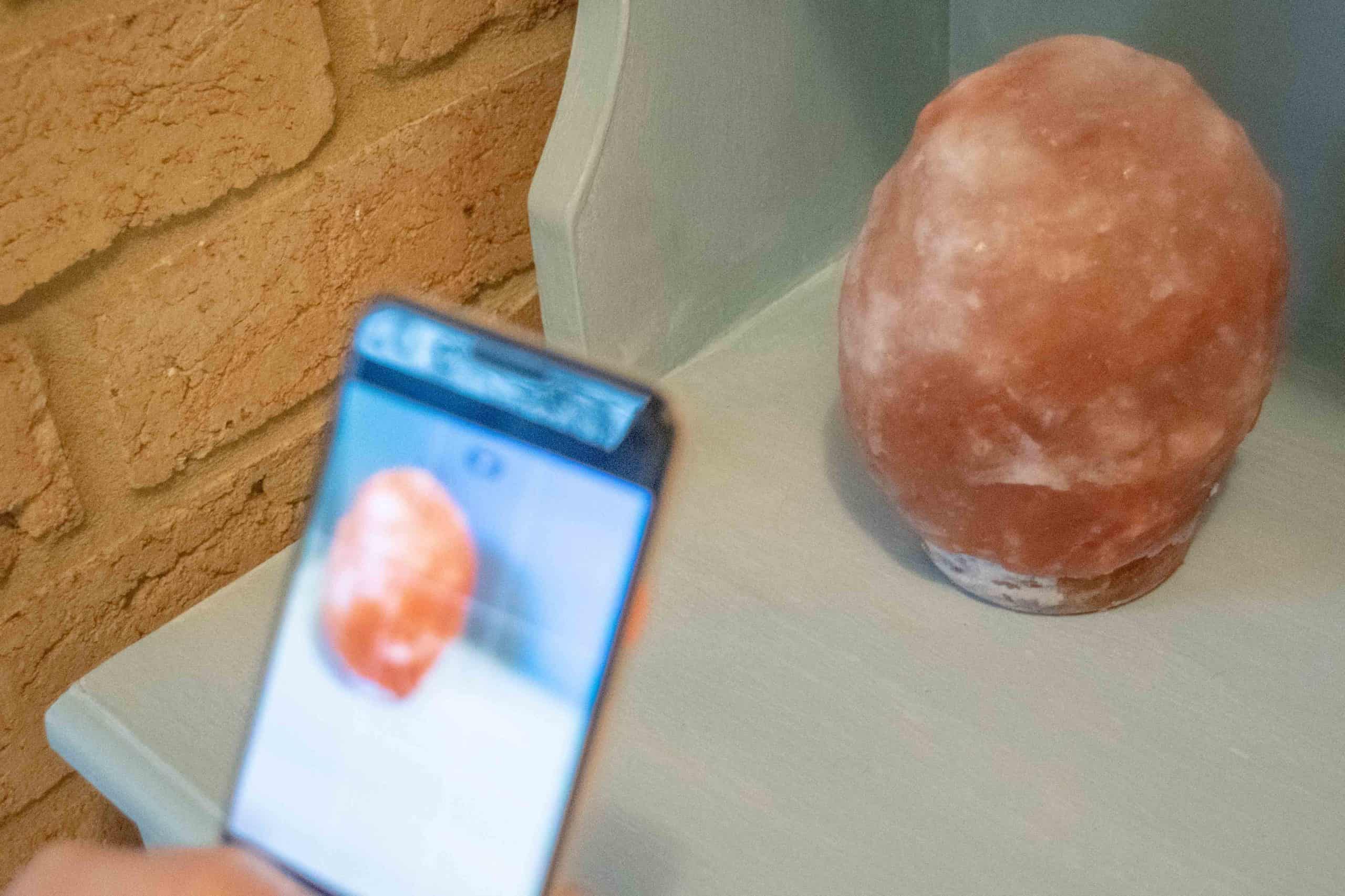 You don't have to learn new apps
We have done all the training and learning for you, so don't worry about buying a camera or a new camera app. Leave the technical stuff to us and simply enjoy your new, personalised images to splash across your digital marketing.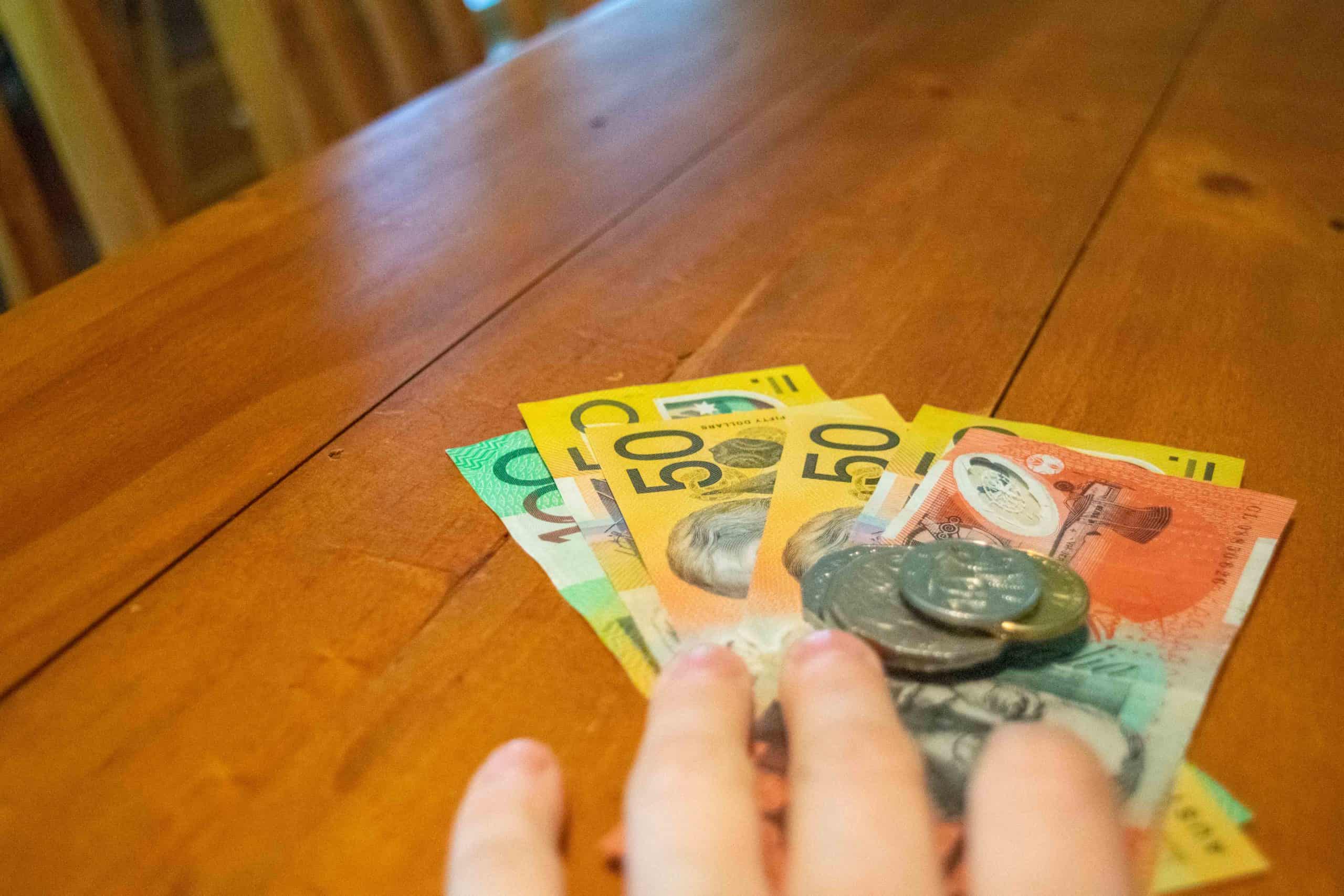 Don't pay high prices
Small business owners are often tied to a tight budget, and we take this seriously. As part of our commitment to quality, affordable photography for business, we work with you to set the photography budget and ensure you have everything you need, at a price you can justify (afford?).
We take photos for all sorts of businesses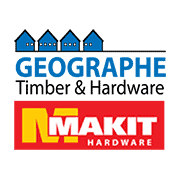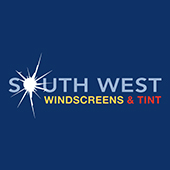 What to expect
Schedule a meeting
Contact us to schedule a meeting, where we discuss your business needs and the best package for you
Set your budget
You are in complete control of your photography budget. Let us know what you would like to spend, and we will tailor services to suit.
Book a Photoshoot
Together, we will set a time for us to come to your business for the photshoot. Don't worry if you are a mobile business - we are too!
Please note: Images requiring Photoshop touch-ups will incur an additional charge per image. Travel charges may apply depending on location Also Note: If you require high-quality studio or drone images then please contact us for a quote.
Contact Us
Our other services available
FAQ
This question is simple to answer, if you are just taking photos for your business, then NO. If you own a smart phone then you have a very capable camera to take photos for your business.
On-site means we come to your business and take photos on-site. This includes tradies, we will follow you around from job to job to take photos of you at work.
We will be sent a link to your photos to download from our Dropbox storage.