Setting up a website from scratch can be a real headache for a business owner. Aside from the copious number of hours required for creating each page, there are many hidden traps and tech know-how that are simply too tricky to navigate without even more time spent learning and trouble-shooting. Small errors can render your website unusable in seconds, and streamlining the connections poses a challenge you just don't need. Let us take the hassle of setting up your brand new website, complete with SEO, hosting and premium integrations – all fully functioning and ready to launch to your waiting clientele.
All the tools to succeed online
Easy to edit
Our website creation platform is super easy to use, and we provide assistance to learn how to quickly make changes as you need to.
Fully integrated
We make it easy to connect with other services so you can do things like take bookings and manage mailing lists.
Solutions focused
Your website needs to do more than just look great, which is why all of our components are focused on solving real world problems.
We've got you covered
Our experienced team members are always available for you; whatever roadblock pops up, we will have you back on track in no time.
Websites we have created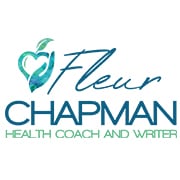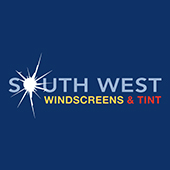 Websites package prices
+ $60/month
Monthly instalments for initial costs available
Done for you single page site creation
Successful Site Blueprint
Premium integrations
Curated premium stock images
Secure hosting & backups
Local SEO optimisation
Copy content written by a Professional writer
Mobile-first responsive design
Australian based server
Support
Book a digital meeting
+ $60/month
Monthly instalments for initial costs available
Done for you site creation
Setup of up to 3 pages
Unlimited extra pages (done by you or quote can be provided)
Fully featured blog
Successful Site Blueprint
Local SEO optimisation
Copy content written by a Professional writer
Mobile-first responsive design
Premium integrations
Curated premium stock images
Australian based server
Secure hosting & backups
Support
Book a digital meeting
+ $100/month
Monthly instalments for initial costs available
Done-with-you e-commerce site
Setup of 3 additional pages
Comprehensive Training Course
Mobile first reponsive design
Unlimited Products
Unlimited Categories
Fully featured blog
No platform % of sales fees, only pay the merchant fees
Premium Integrations
e-commerce specific SEO
Copy content written by a Professional writer (landing page only)
Your own Virtual Private Server
Secure Hosting & daily backups
Australian Based Server
Awesome support
Book a digital meeting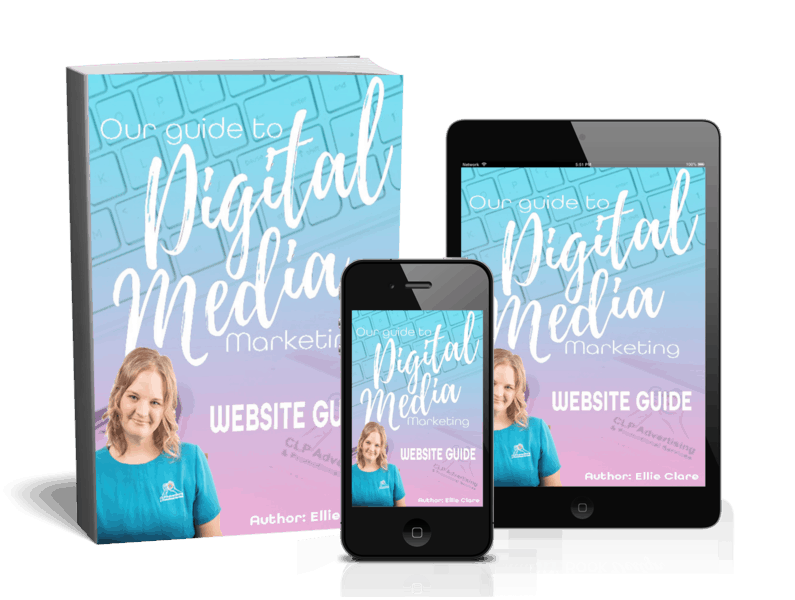 Other services that will work with your new website