Hello entrepreneurs! Getting your new business online can be a daunting process – but don't sweat, we are here to help!
If you have recently started a new business, now is the time to get it online. Below is our simple step-by-step guide with links, as well as helpful tips and other information you may need to get your business started.
If you get through this blog and use any of the advise I have given you, then let me know how you went in the comments below. We love to hear from new business and the stories behind them.
1) First things first; is your new business name registered?
Taking your business online effectively means you are opening yourself up to the world. By law, your business name needs to be registered for you to trade as that name.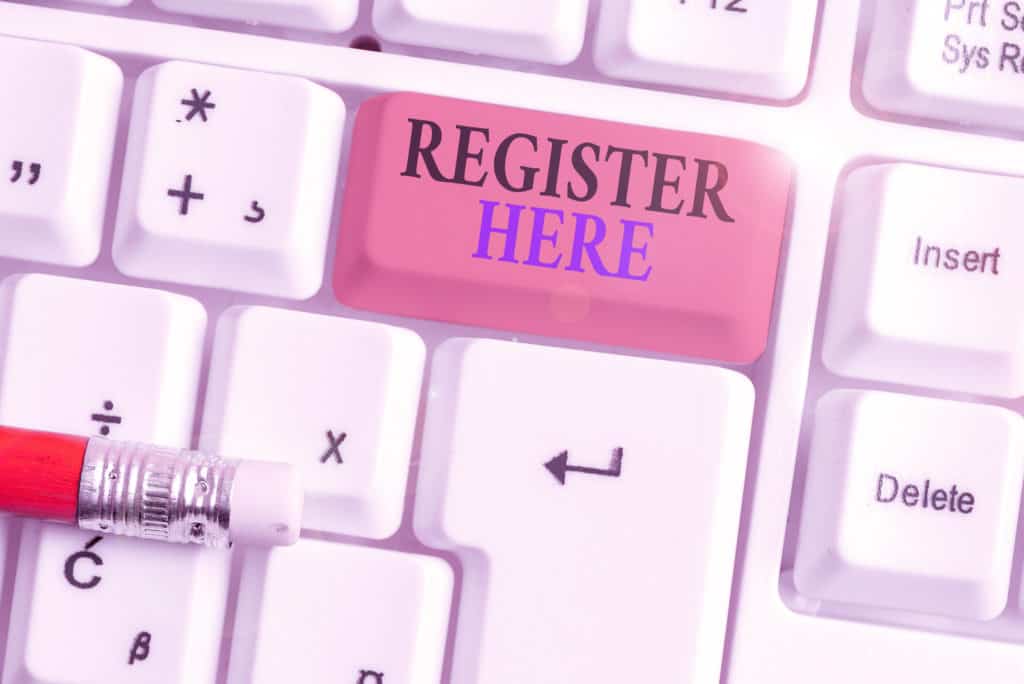 Visit the ASIC's website so you understand why you are required to register your business name. It also saves you from using the same name as another company near you or using a trademark name that may land you in hot water. It is a simple process; just click the button below and go to the ASIC website to register your business name now.
Now that is over, the fun begins!
2) Create a designated business Gmail account
Start a designated Gmail account for your business. Here are a few things to note when you create the email:
Use the business name, not your personal name
If your business name is not available, use a simple variation
Keep the email short and simple for people to remember

Example: CLP Advertising & Promotional Services is a very long-winded name as an email. It would be a nightmare for people to remember. Some simple variations are CLPAdvertising, CLPAdverts & CLPAdmin.
Frequently asked questions
Why can't I use my own email? Technically, you can. However, it is highly recommended to keep everything separate from your personal life. This is because if you ever get to the point of wanting to sell or close your business, it is easier to give access to the business email rather than having to remember to change everything from your personal email. Even though you are just starting, always plan for the future.
Can I use Hotmail? Yes, you can use any email provider, however, Google and Gmail have so many handy FREE tools to use as a business owner. Having a Google account makes using them so much easier to navigate.
Should I buy a domain to create an email? This is definitely something you should do EVENTUALLY. At this point, you are new and probably not making money from the business. So, try not to spend money you haven't made yet. All in good time… That said, if you have created a business plan and put money aside for this, then buy all means jump on it.
That said, I would still create a Gmail for the business, in order to use the Google tools, it is also the email that I use to sign my business up to blogs and other "junky" type emails so that your business email inbox doesn't get filled with uninportant emails.
3) Start a (GMB) Google My Business listing and get verified.
Having a verified Google My Business listing not only tells people you are a legitimate business, but it also tells search engines you are legitimate too.
Download our step-by-step instructions to creating your Google My Business listing now.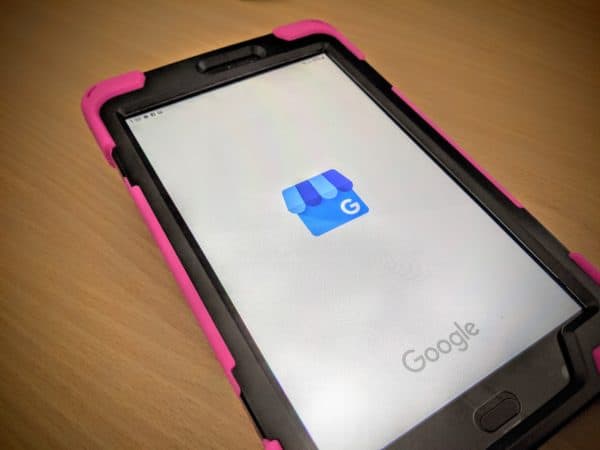 4) Decide on your branding
Before you go further and start creating social media pages and updating your GMB listing, you need to decide on your branding. The following things are some considerations when creating a strong brand representation (if you have a business plan, then you will have already done this).
Logo – have you got a business logo?
Select the colours you will use to brand your business
Choose the fonts you will use to represent your business
Note: The decisions you make now don't necessarily have to stay. You can always update your brand or re-brand at any point.


At a minimum, you need to create a logo and cover image for Facebook. Then, put together your "about" information to tell people who you are, what you stand for, how you can help them, and why you are the best person for the job. You need to build brand loyalty so people come back time and time again. One way to do this is by creating a strong, recognisable brand.
5) Create social media accounts for your business to go online
The first step is to make a plan, because if you create a social media account and then just let it sit there with no posts or activity, then you may as well just skip this step.
Social media needs activity in order for the algorithms, crawlers and bots to find your business online. Going forward, if you commit to having a social media presence, be present! At a minimum, you need to be posting once a week.

Another thing to know about Facebook before you create your account is to go into this with your eyes open so there are no surprises along the way. In order for your Facebook page to be seen, you will need to pay for some advertising. Read more about Facebook in our blog post.
Facebook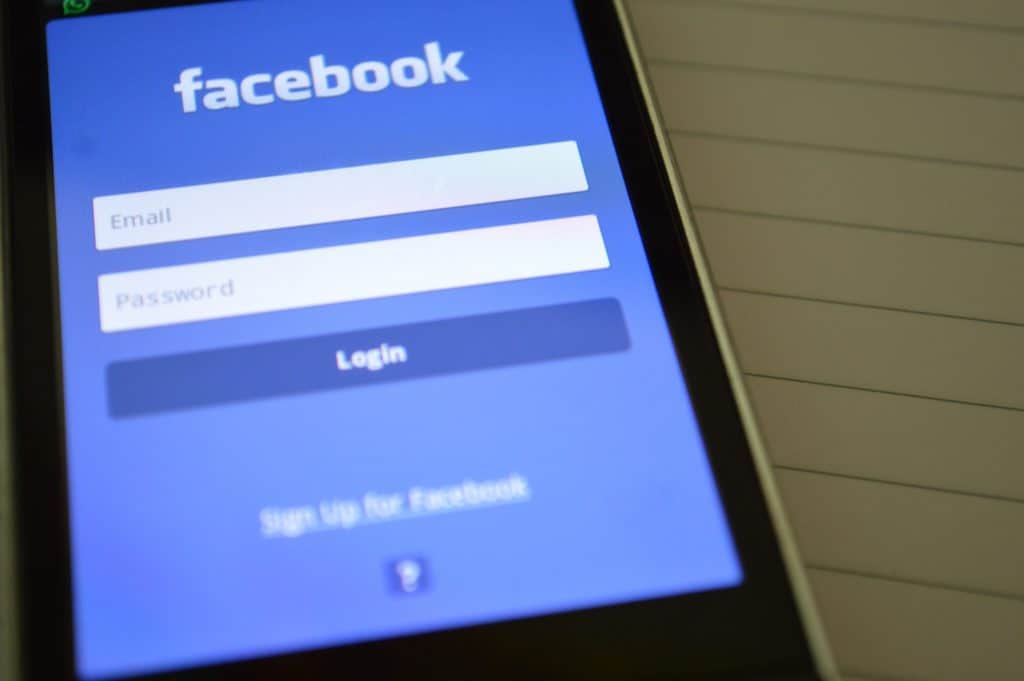 The button below will take you to "Create a Page" on Facebook. All you need to do is sign in and follow the steps to create the page.
Note: You will need to have a personal Facebook account to start a business page.
Instagram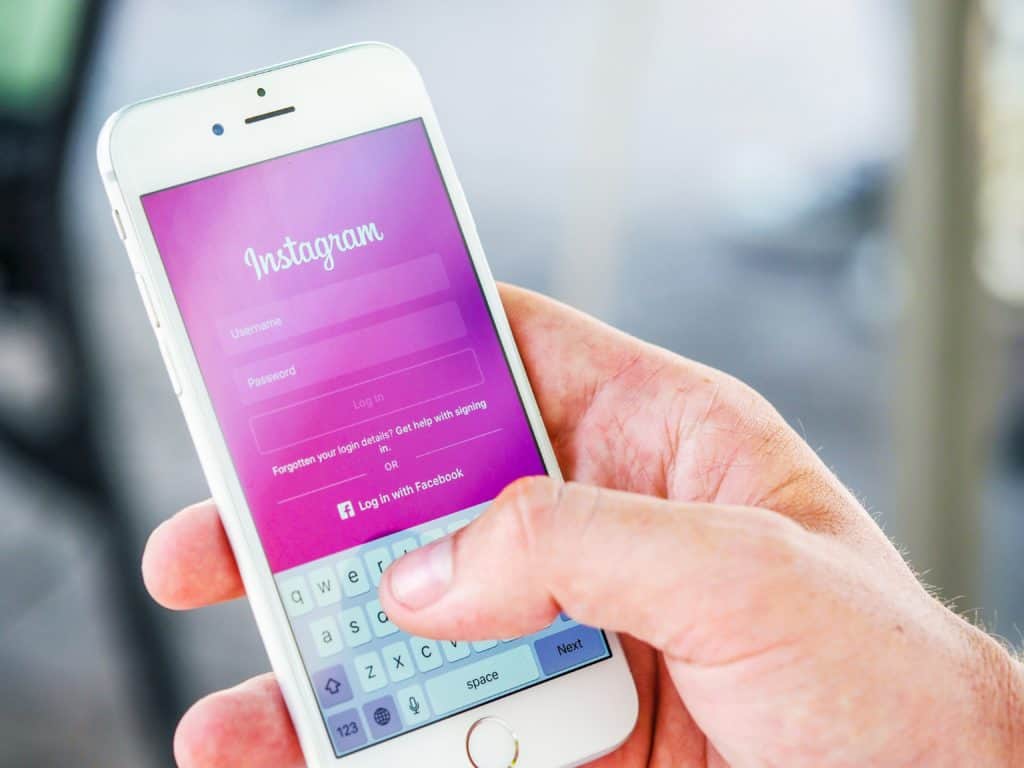 The button below will take you to the Instagram sign up page. You have the option to "Log in with Facebook" – we recommend doing this if you have already created your Facebook business page. That way, the information you have added to Facebook will automatically transfer to Instagram.
There are other social media platforms you can also use, but we recommend you focus on just two or three and ensure you post regularly. Remember to also post regularly to Google My Business, so class that as a social media platform even though it is not.
6) Take some photo to build your content base
Now it's time to go out and take some photos of what you do or showcase your products. Get the people around you to help take photos, because people want to see a friendly face and real people doing real jobs or using your products. Yes, you can buy stock images, but honestly, it is better to just grab your phone and take some photos.
Think about what you are taking and make it interesting so people will engage. After all, that is what social media is all about – engagement.
7) Join Facebook groups in your area
The best way to get exposure as a new business online is to promote your business on community groups that allow advertising. Be aware that not all groups allow it and some groups only offer one or two days a week where you can post a business advert.
For example, CLP Advertising is based in the beautiful town of Busselton, and we have many community groups to utilise.
South West Small Business Advertising Group: post any day, any time as a business
Busselton Community Awareness & Postings: Businesses can only post on Mondays
Busselton Buy and Sell: Business adverts permitted on Wednesday until 9pm
This information is usually found in "about" section of the group or on a pinned post.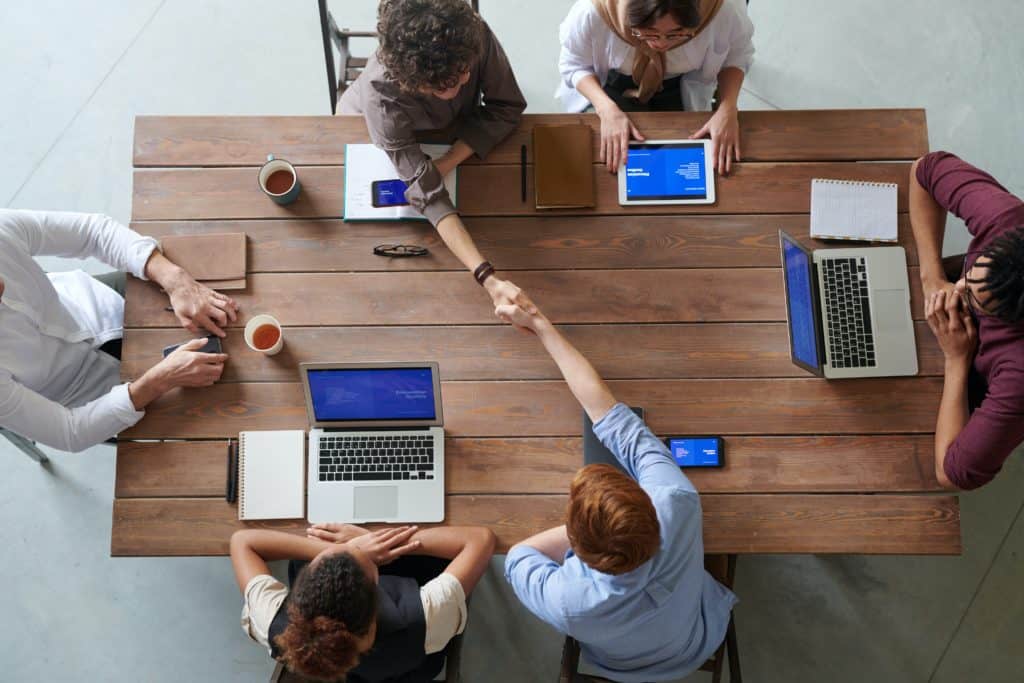 Do some reserach in your area and have a look where your competitors are posting. Aim to join at least three groups. Also, note that there are specified groups for specific trades or services, for example, the local lawn mowing man could join the Lawn Mowing Contractors Australia group and find additional local work through other contractors. Business to business relationships are vital.
---
We are releasing new content and more advice on our blog every few weeks (we are mindful not to bombard you!). Sign up to our blogs to receive our helpful tips on how to manage your new business online. Click the button below.
---
BONUS advice to help you manage your business online
Competitions are a great way to increase engagement, but there are strict guidelines and laws in place to protect you and your followers. Read more about how to run a legal competition on Facebook.
Reviews are a very very powerful way to get new customers, so make sure you ask each of your customers to review your business on Facebook and GMB.
Start building your email list base now. Every time you get a new customer, ask them for their email. You can do this by emailing them an invoice or just straight up ask them if you can add them to your email list. Even if you don't plan to send out regular emails now, it might be something you do later. Having a base of existing clients is a great way to start. HOT TIP: Don't ever buy an email list. Email marketing is the best way to bring customers back to your business. If you provide a service that requires repeat bookings, then sending reminder emails or text messages for them to book in can be very helpful to busy people.
Remember, we are away here to help
While these blogs are here to help you do all of this for yourself, we are here to help you more personally too. Click below to book a free Zoom consultation.