In previous blogs we have covered creating a GMB listing as well as editing and managing it, but now we want to walk you through optimising it.
Once you have a verified listing, we recommend the following steps to help optimise it for maximum reach and effectiveness.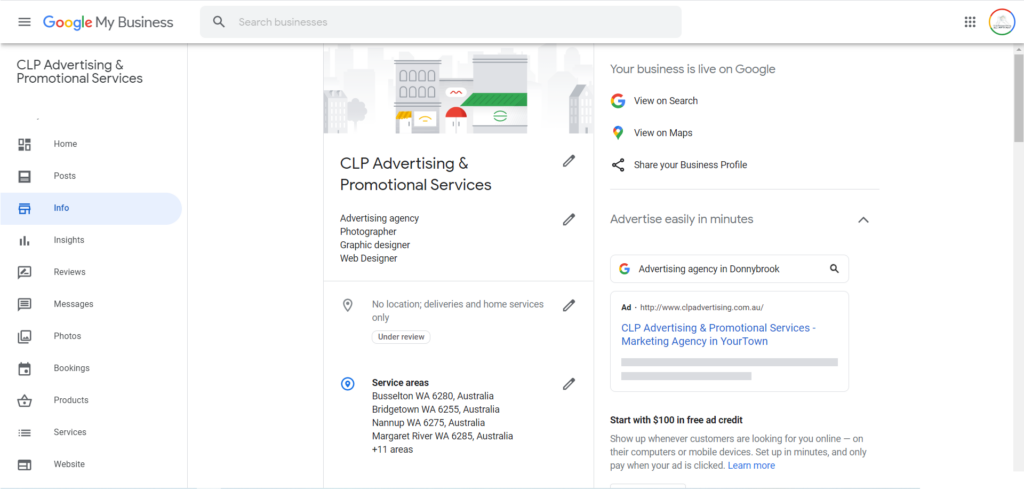 Log in to your Google My Business listing and go to your dashboard.
If you have more than one listing, select the listing you would like to optimise.
Select the Info tab.
Go through each section and update with as much information as you can.

The area you service – list all the names of towns you visit.
Your hours – this is the most crucial place to keep your operation hours up to date (if you're closed for a day such as a public holiday, click 'more hours' and enter in the date).
Attributes – e.g. wheelchair accessible, free wifi, dog friendly and anything else that will make your business desirable to your customers.
Ensure you have your public phone number and website listed.
If you book appointments online, add your appointment link.
If you provide services with advertised prices, add them here and keep them up to date (this all helps with local SEO).
In your description section, have a well-written, keyword optimised paragraph. You have up to 750 characters. Use them wisely.
Make sure you understand that anyone on the internet can suggest an edit, so it is imperative to have your listing up to date at all times. This way, you don't encourage random people to make changes.
Once you have finished editing each section, click Apply.
Google My Business photos
According to Google, listings with photos see 35% more clicks to their website and 42% higher requests for driving directions in Google Maps. Optimise your listing with the below images.
Logo
Your Google My Business listing logo is a very important part of your branding! Your logo is your brand's visual identifier. When we see big brands' logos, we immediately identify them without even seeing the business names – this is what you want to encourage with your audience. It is important to optimise your logo to fit the space provided so nothing is cut off.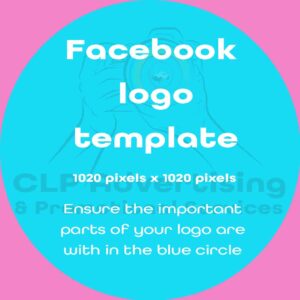 Google My Business logo template
Your logo image should be at least 720 pixels wide by 720 pixels high. It is best to use a PNG or JPG file format. 
Cover photo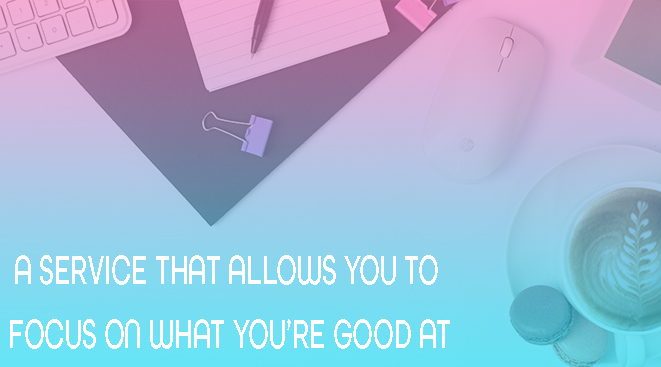 Your Google My Business cover image is one of the most important elements of your listing, as it can be amongst the first visuals people see when they search your business.
Unfortunately, your chosen cover image doesn't always show on searches (sometimes Google chooses something else for you!). However, you can gain more control over the featured photo with a few little tricks.
Log in to your Google My Business listing and follow the instructions in the below video.
Gain control of your photos in Google My Business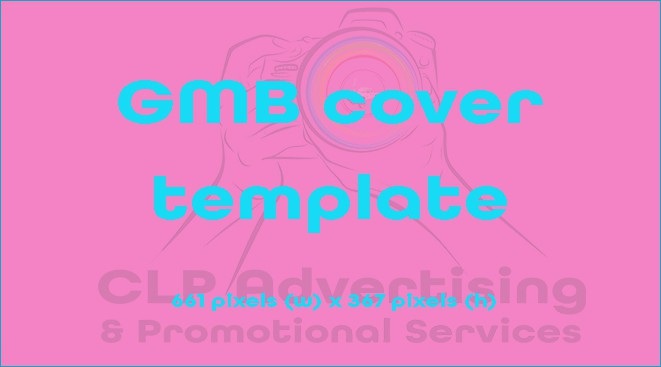 Photo optimisation template
The best size for your GMB cover photo is 661 pixels wide by 367 pixels high.
You can download this template below.
Other photos
There are all types of photos you can (and should) load into your listing. These include (but are not limited to) exterior, interior, products, services, employees, food and drink, common areas, rooms, teams and more. These photos help people decided whether your business | services | products are right for them.
Google My Business videos
Videos are a great way to draw your audience into your story. Click on the video section under 'photos' and add a video that promotes your business. Videos can really make you stand out from your competitors. If you don't have a video, don't worry. Unlike photos, they are not vital to your listing.
For GMB the video needs to be:
Less then 30 seconds
Less then 100 MB
Greater than 720p resolution
Google My Business reviews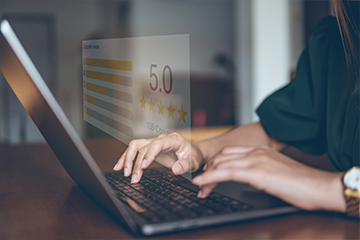 Customer's reviews can be very influential to potential customers and clients. Asking for reviews from your customers is the best way to get them, but what you may not know is replying to them will actually encourage people to leave a review in the first place. People want to engage, and when they search for your business | services or products and see great reviews with replies, that will be a HUGE tick in your business box. We have gone into depth on this subject in previous blogs, so head over and have a read.