Why include email marketing?
Email marketing is still the most powerful way to communicate with your customers and prospective clients. One reason for this is that emails are more personal than social media, as they are delivered directly to the recipient and can be read at their leisure. Unlike other forms of digital communication, emails can be personalised with the recipient's name and other details, or scheduled to send specific information to those most likely to want it. Email marketing is a great strategy to not only attract new buyers but also encourage repeat customers. Through cleverly-worded newsletters and articles, you can remind them why they took notice of your business in the first place.
How our services work for you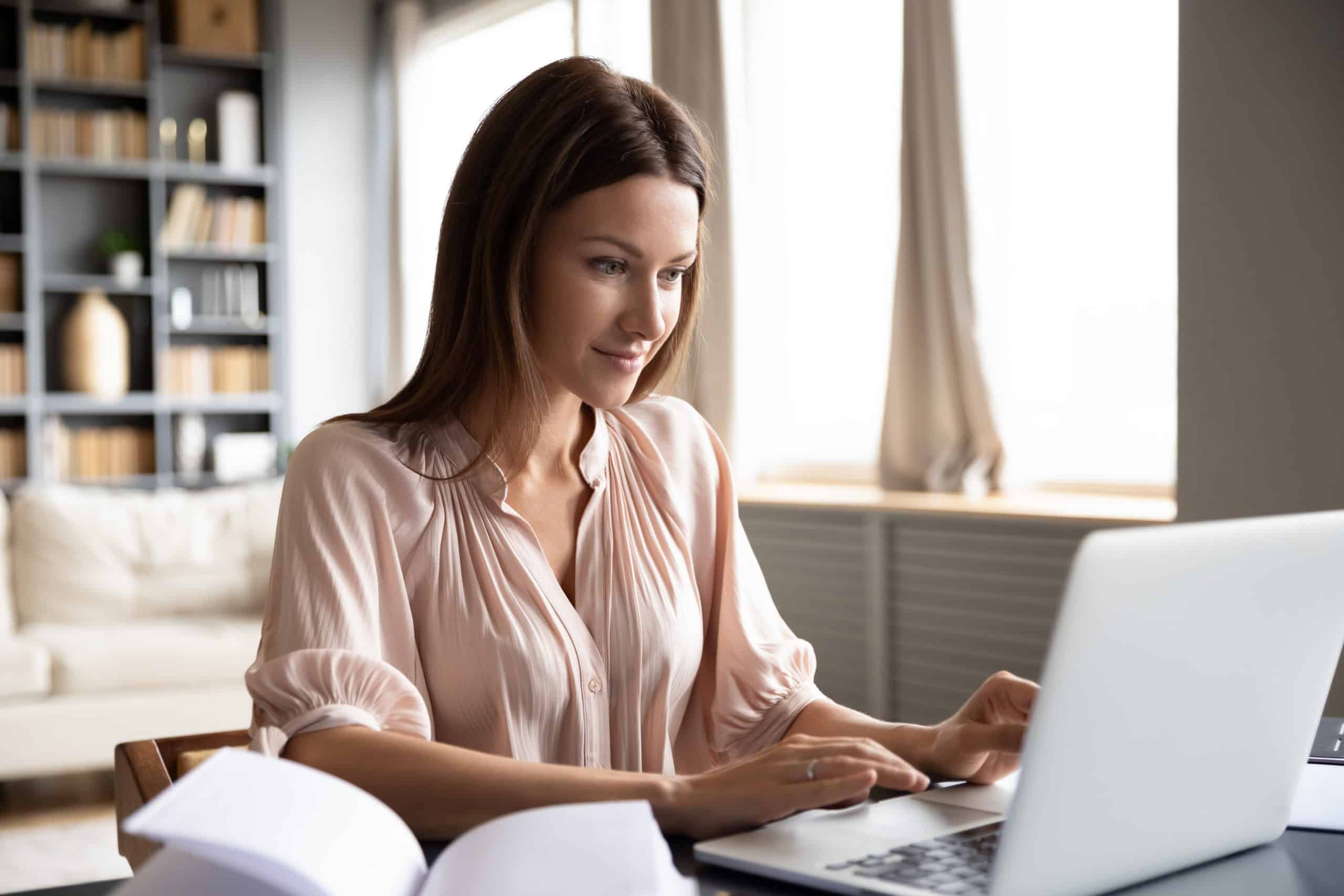 You remain in control
We only schedule emails that have been approved by you, so you remain in control of the content that goes to your hard-won list.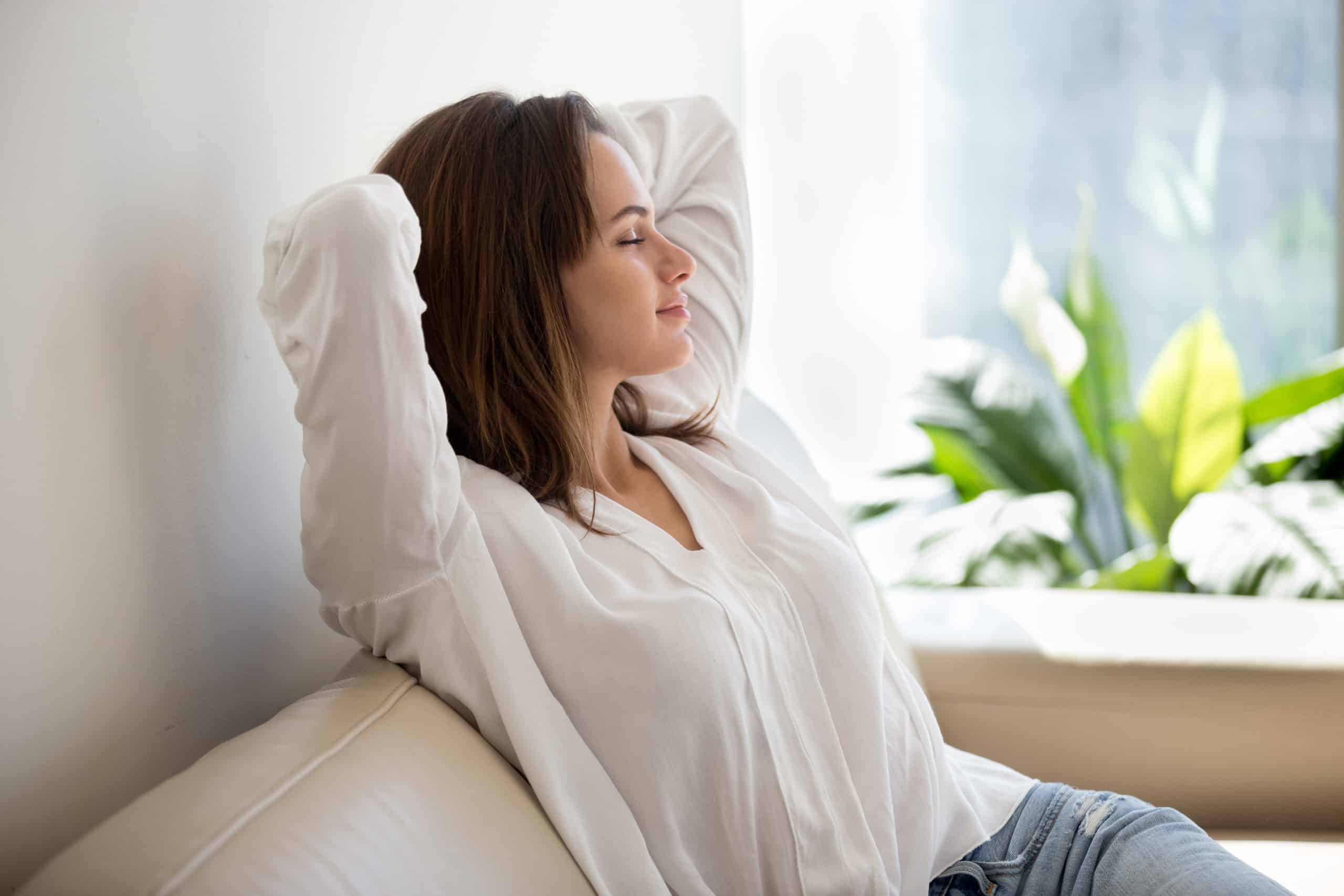 Spend time on important things
We meet with you just once a quarter to go over an email strategy, but otherwise, you are off the hook! Outsourcing your email strategy to us gives you back more time to focus on other aspects of your business, while you can be assured your list is taken care of.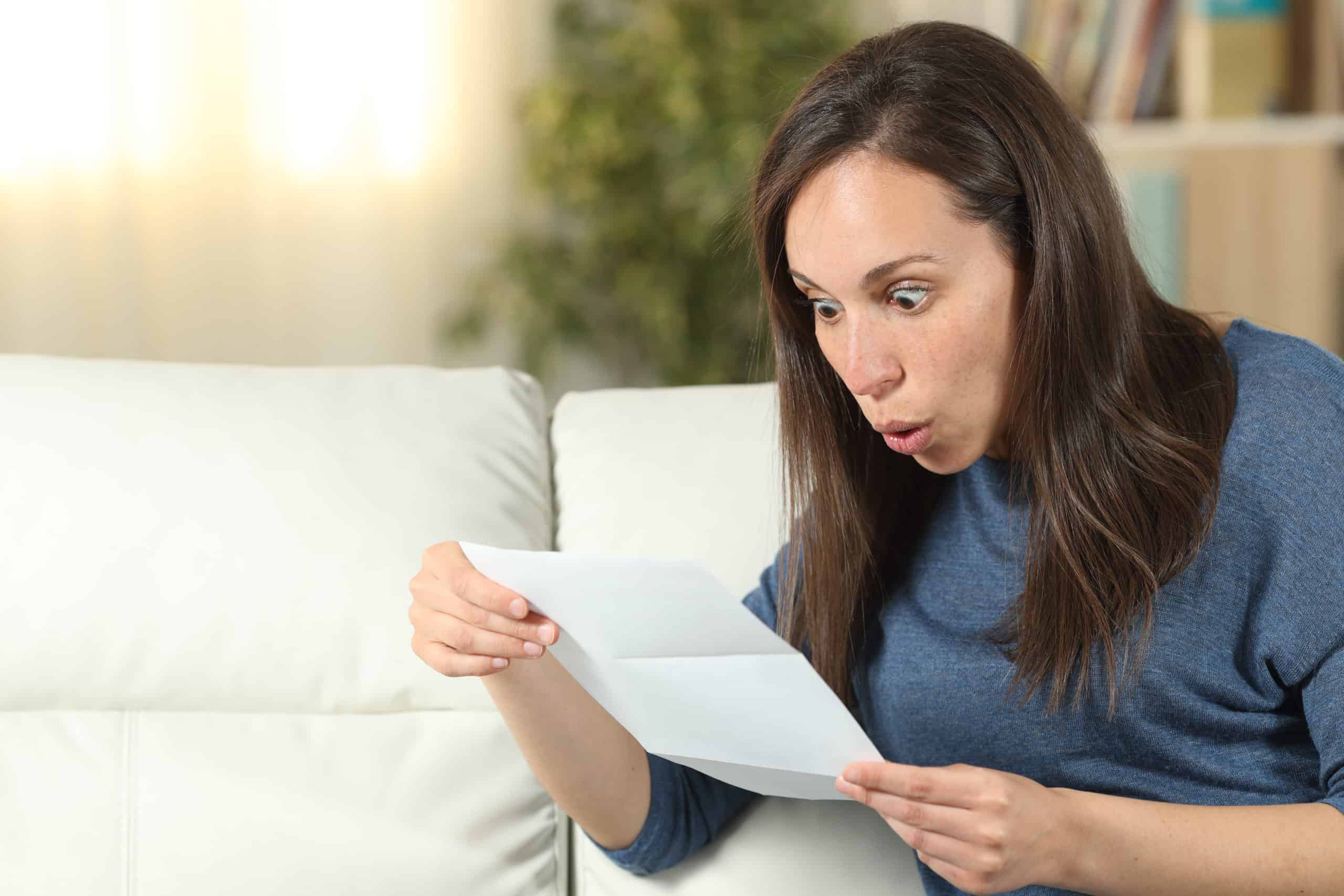 No surprise invoices
We set a budget on consultation with you, and we stick to it. If the unforeseen happens or you would like to include an additional service, we will talk first to discuss the options.
As easy as 1, 2 & 3
Schedule a meeting
Contact us to set a time to discuss your email marketing options and the type of content you are looking for.
Select a budget
Pick a budget that suits your business, either from one of our packages below or as a PAYG arrangement.
Relax – it is taken care of!
Let us create your email campaigns as you get on with running your day-to-day.
Please note these prices are for emails that are created three months in advance, all at one time. If you wish to have emails created month by month, you will need to select the pay as you go (PAYG) option.
Other services that will work with your Email marketing