Many of our clients and other business owners we talk to underestimate the power of Google My Business (GMB) for boosting website hits and searchability. We encourage every entrepreneur to sign up for a GMB listing and keep it updated, so we are here to show you how.
Firstly, head to the GMB website via the link below, then follow the instructions we have laid out to set your listing up for maximum results.
Let's begin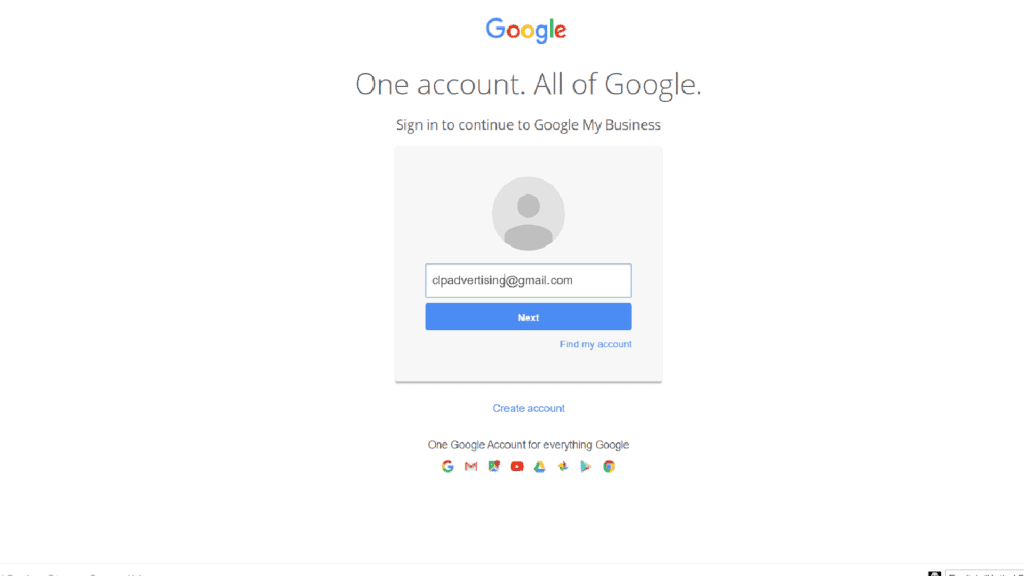 2. Sign in using a Gmail account (tip: start a business Gmail account)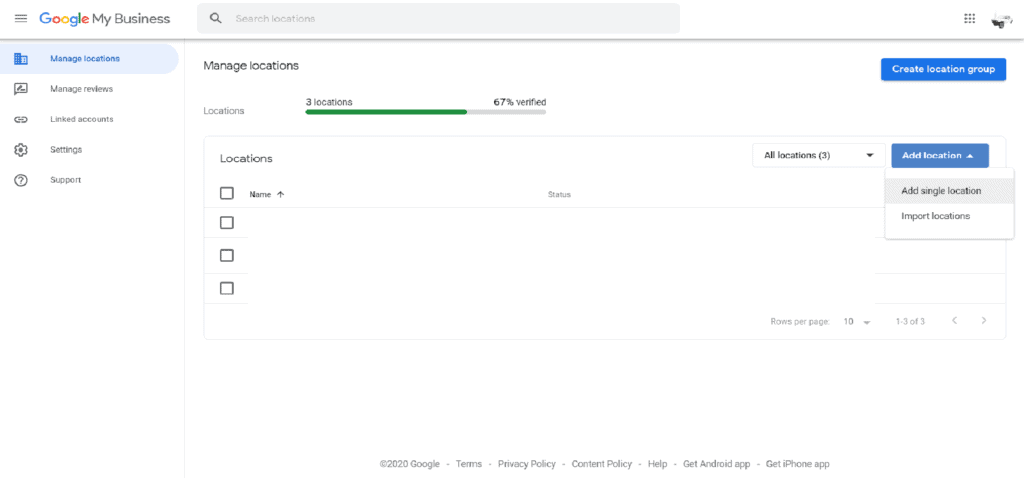 3. Click Add location
4. Select Add single location
5. Type in your business name
a) If your business name comes up with the correct address, select it (you will need to claim this listing)
b) or, click Create a business with this name (and continue with these steps)
Note: I have just typed in Business Name in this sample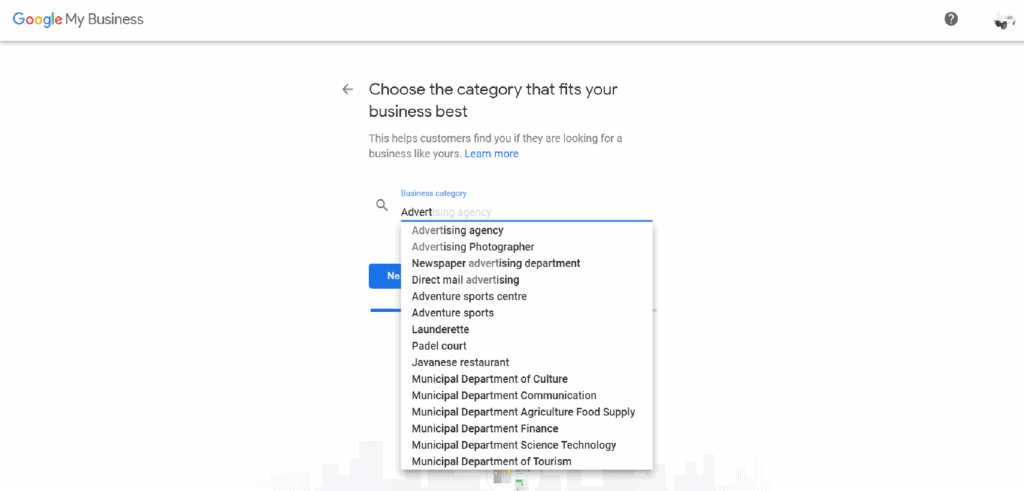 6. Click Next
7. Type in your main business category
8. Click Next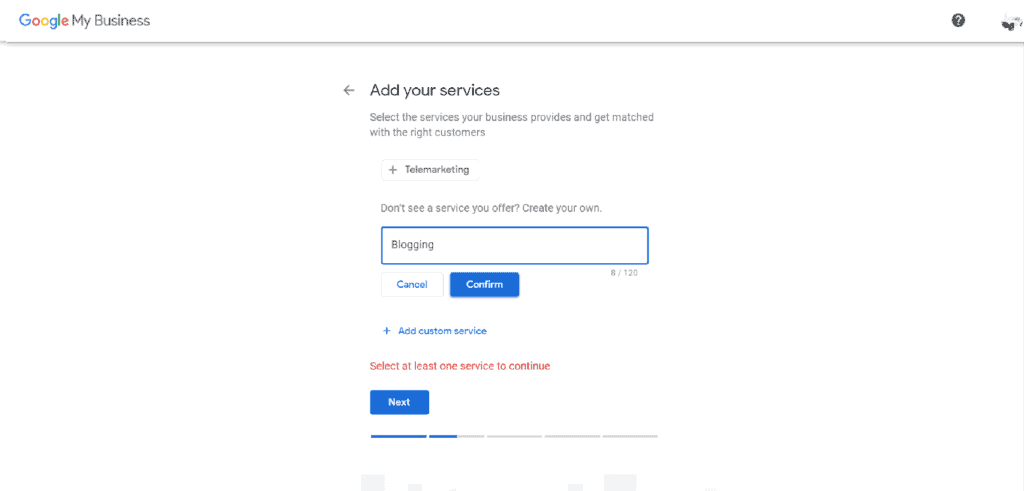 9. Add services (if relevant)
Note: Services can be updated later.
10. Click Next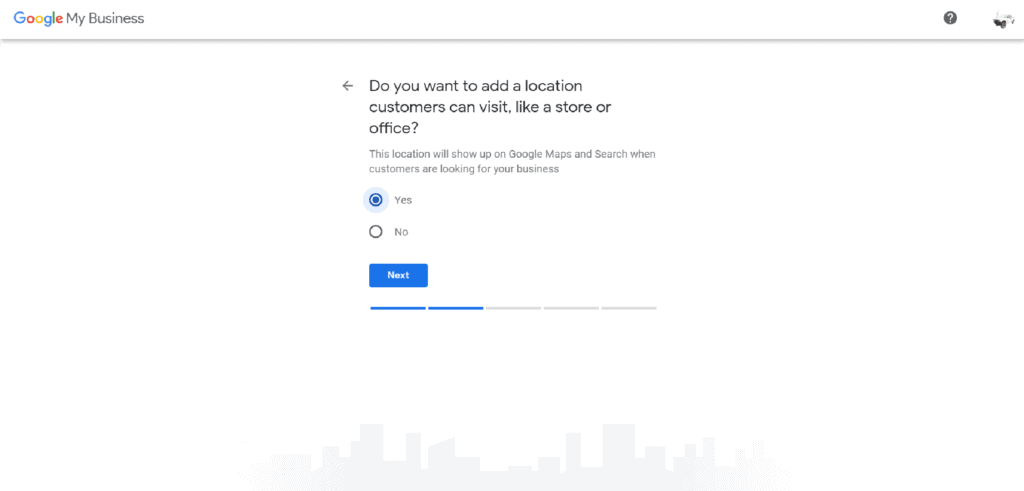 11. Do you want to add a location customers can visit, such as a store or office?
Choose Yes or No and click Next
---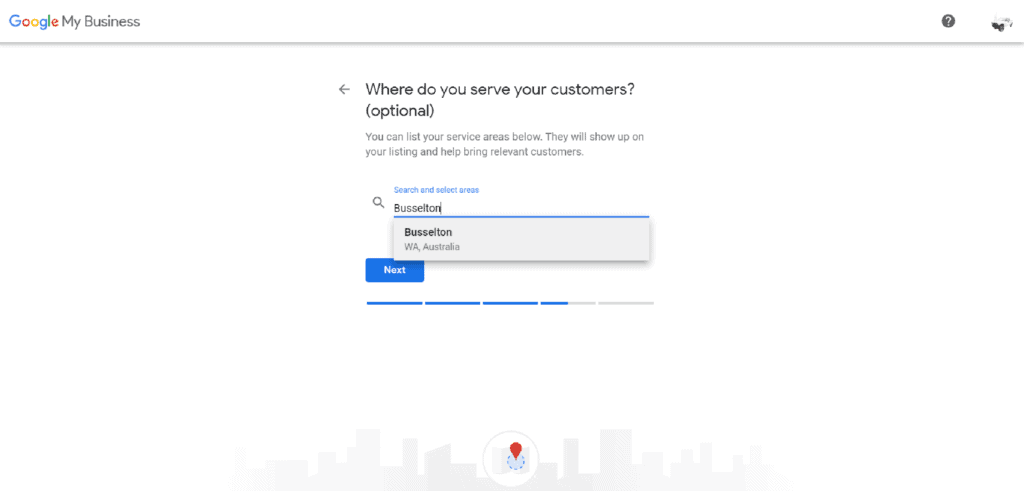 If you selected No
12. Type in the areas you service
13. Click Next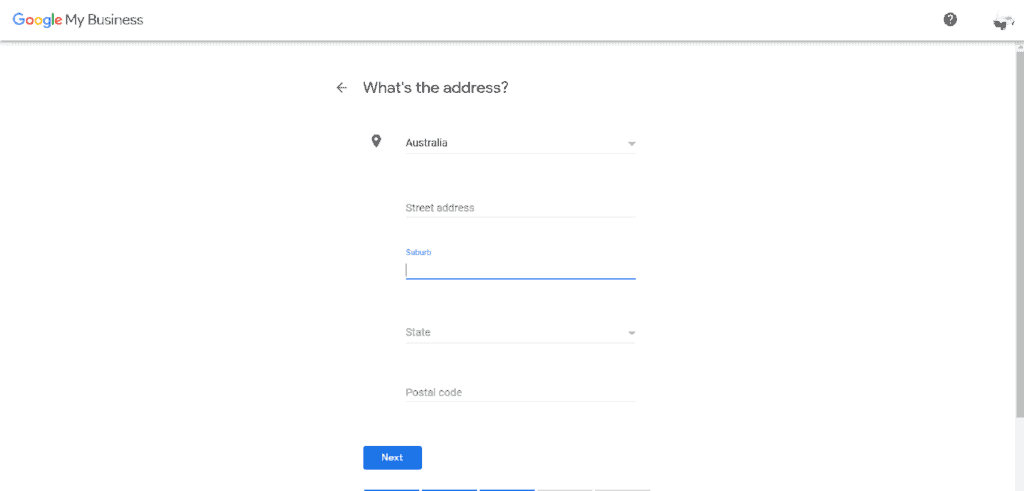 If you selected Yes
12. Type in your business address
13. Click Next
---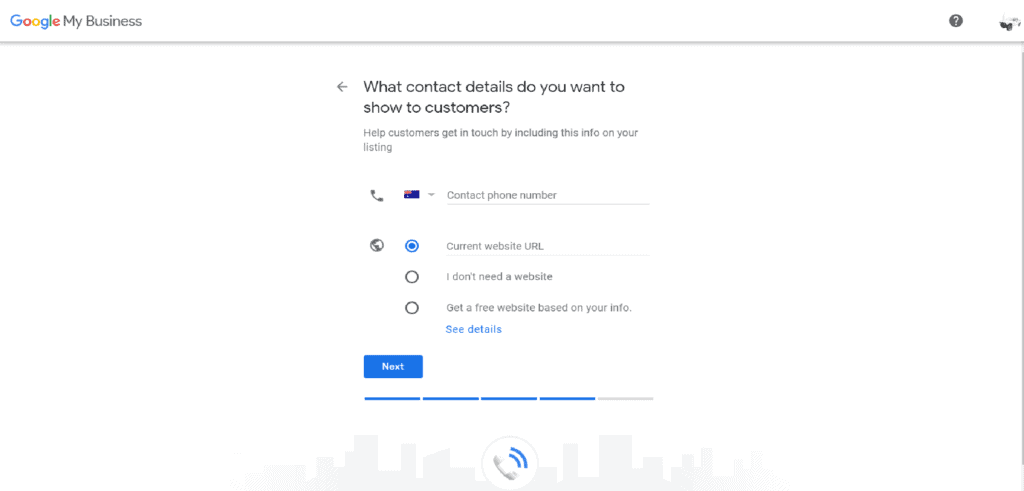 14. Enter your business contact phone number & website if you have one
15. Click Next
16. Select Finish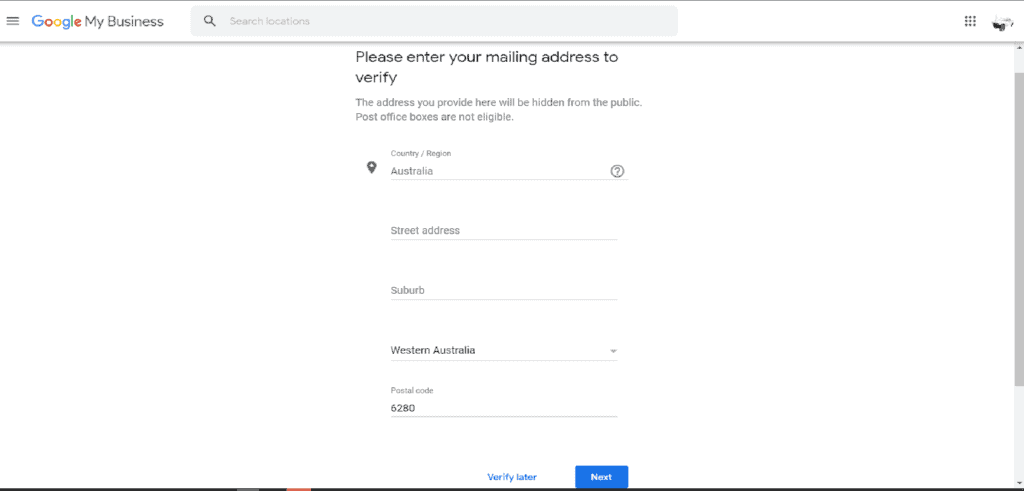 Please note: If you didn't enter a business address, they will ask you to enter an address to verify your listing.
Important: This address will not be made public, so if you are running a business from home, it is safe to enter your address here.
17. Type in your business address
18. Click Next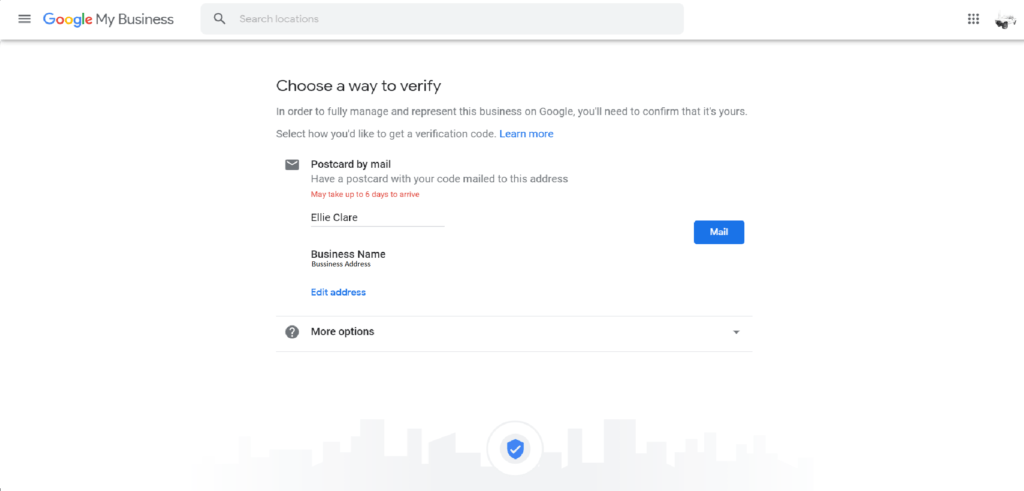 19. Type in your contact name
20. Check your business name & address are correct
21. Click Mail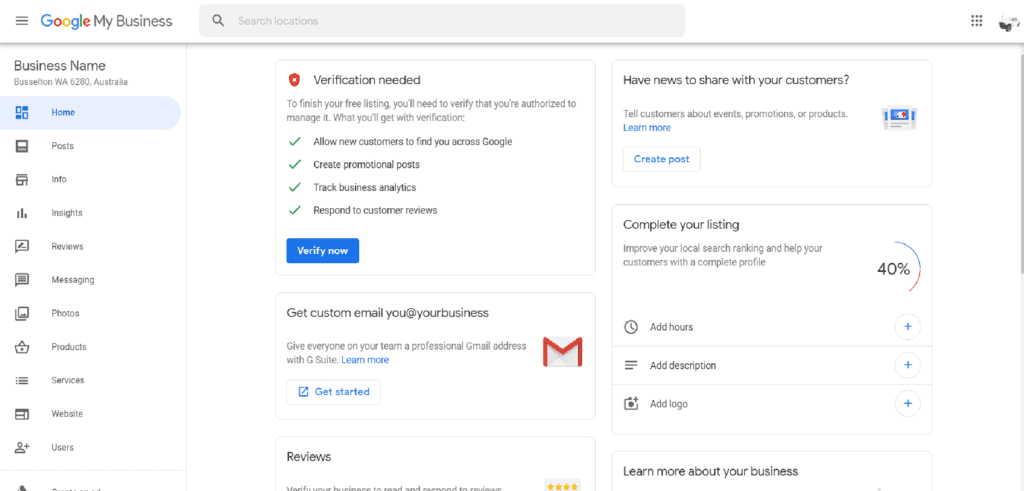 Welcome to your new Google My Business listing
These instructions are just the basics, so if you have any queries or get stuck, feel free to contact us for help.
Please note that these instructions were created in early 2020 and updates to the GMB platform may affect the process and it may change over time.
For more useful insights on GMB and how to manage your listing, stay tuned for our future blog posts. If you haven't already signed up to our mailing list to receive this blog straight to your inbox, click the link below so you don't miss a thing!
Download a printable version
Still need more help?
If you have read this blog and still don't understand or don't have the time to follow these instructions then click the button below and book in a FREE digital meeting. We can help you where you are stuck or you can book in for us to do it all for you.
Google My Business Packages
Per Month
We notify you when updates are required
Make updates on your behalf with your approval
Unlimited support with GMB
Monitoring & replying to messages
Monitoring & replying to reviews
Book a digital meeting
Per Hour
Notify you when updates are required
We make updates on your behalf with your approval
Support for GMB
Monitoring & replying to messages
Monitoring & replying to reviews
Book a Digital Meeting